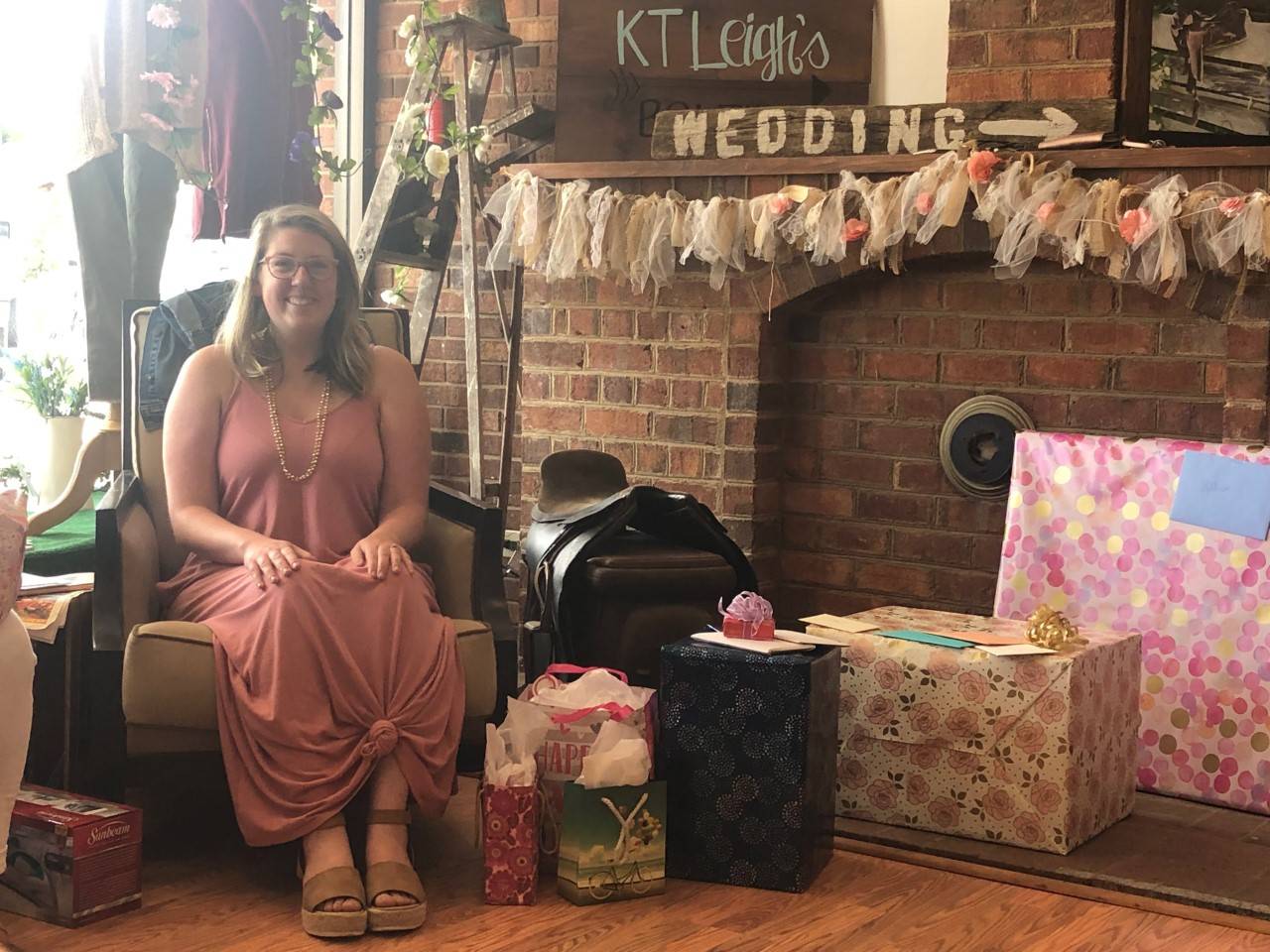 Host your party at Kt Leigh's!
At, Kt Leigh's you can host a party for the ultimate shopping experience! Whether it be a bridal shower, birthday party, baby shower, etc. you'll wow your friends with one cool venue! Bring your decorations, refreshments and snacks and we'll do the rest! We'll have several associates on hand to help with your personal shopping experience before, during or after the party!
As a host you'll receive a special 30% off discount during your party!
For an additional $30 we'll take the stress away from hosting! We'll provide beverages (alcoholic or non), light snacks and decorations for the theme of the party!
Bridal Shower party favor for guests!